Hi Everyone,
Thank you to all who have supported me in the 2 years.
After nearly 2 years without any Scrapbooking Activity or Card-Making activity, I'm finally back to designing new fun Digital Scrapkits and Card-Making Kits!
I started Digital Scrapbooking at the end of the year and I'm having so much fun and the creativity bug bit me again!
I decided to start as a Digital Designer creating Printables and Cards for all my friends who love Card-Making as much as I do. :)
I have a New website
http://fancy-designs.webs.com/
where you can see the Card Fronts or Card Sheets and Background Kit Previews. I create Templates too that let you jump start creating Cards with new twists. The Templates will go in store this week-end.
I will update this blog as many times with all the new Valentine Card- Sheets, Card Fronts, Decoupage Sheets and any new Promotion that I will have.
Here are some Kit Previews: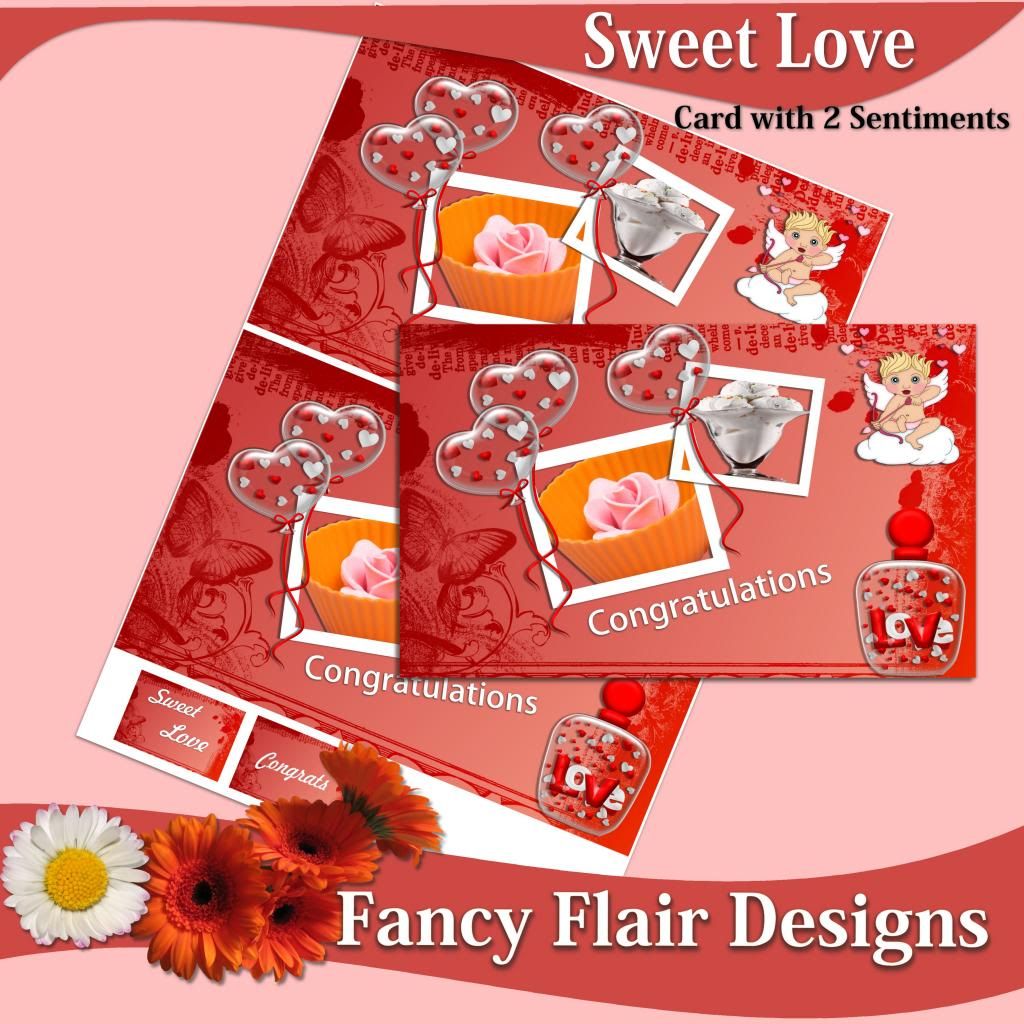 Hugs,