Hi everyone,
We have a wonderful Blog Hop starting today!
You can hop by visiting all the Blogs listed below and see all the wonderful creations
created with the beautiful images from Michelle Perkett!!
Here is my card created with the newest Digi stamp,
Spooky Sally stamp!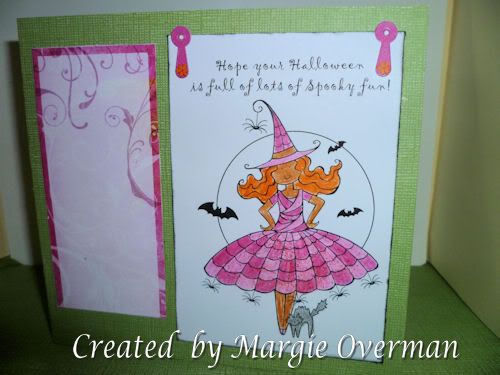 Here is the blog hop list that you can follow to see all
the fabulous creations!
Michelle - (Sara)
-
Pauline L -
Margie
- -----You are here
Melanie -
your next stop ----
Jan -
J
osie-
Lynne -
Lee -
Marilyn -
Pauline G. -/
Claire -
Elenor -
Rhonda -
Abby -
Andrea -
Tammy -
Marion -
Shelley -
Michelle Perkett Studios -